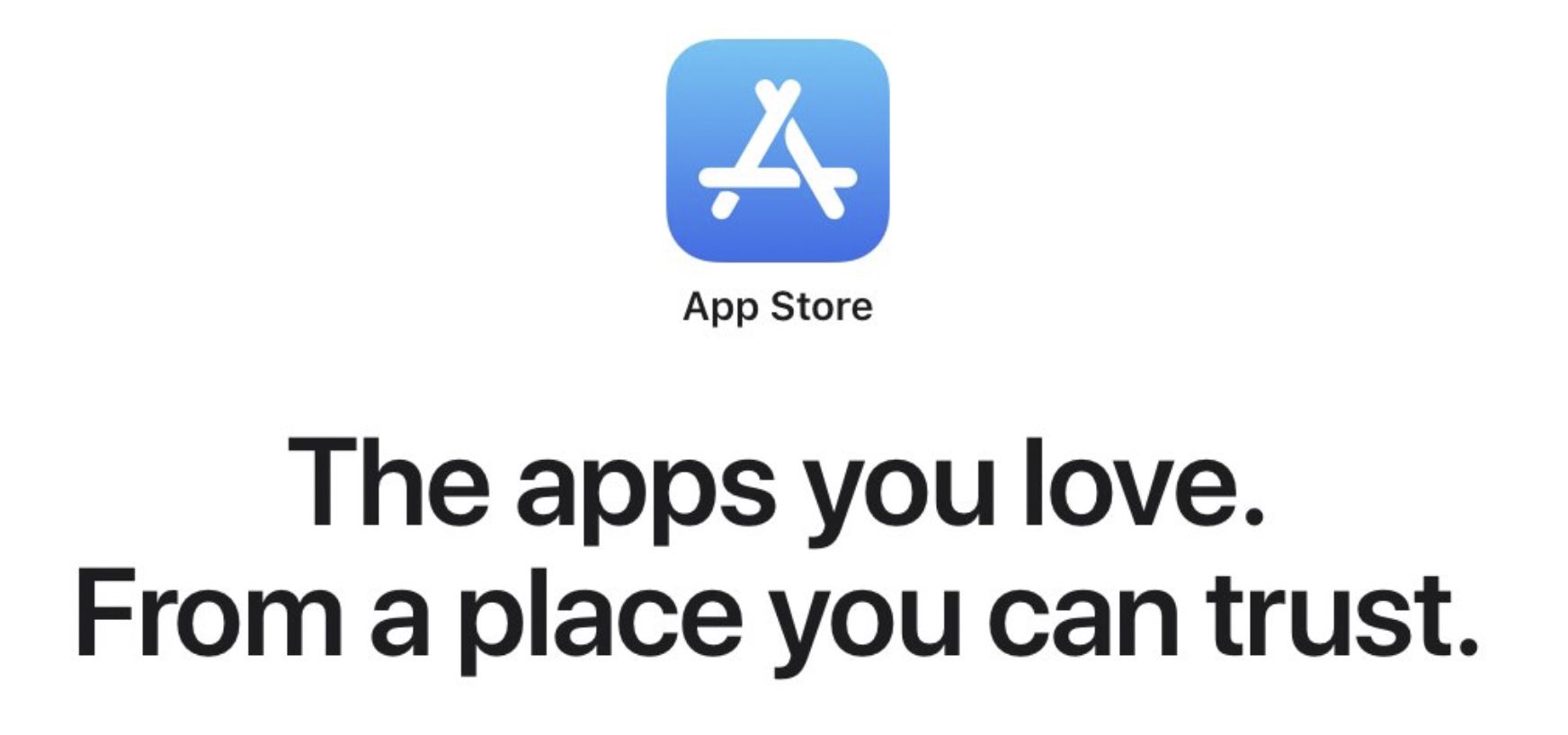 As of writing, the scam app "Star Gazer+" is still listed on the App Store with 4.5 star average rating and over 80,000 reviews.
Source: Scam iOS Apps Still Raking in Millions in Revenue on App Store – MacRumors
As I keep saying on comment threads all over the internet: you cannot trust any review system. They're all being gamed. They are worse than useless. They are actively hostile against users. Apple, Google… everyone should immediately take them all down and start over. Congress ought to ban Amazon's system entirely. Right now. Forever. I'm not even joking. It's that bad.
I guess I still give some credence to reviews on Steam, but only barely, and only because, when I read them, I'm reading about indie games, which don't have the kind of money behind them to rent a room full of people in a 3rd-world country for a month to publish thousands of fake reviews.