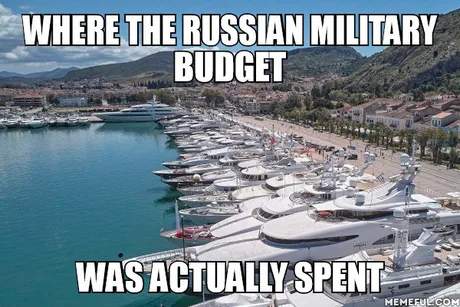 That's funny. This looks eerily similar to where the raise to the US minimum wage went.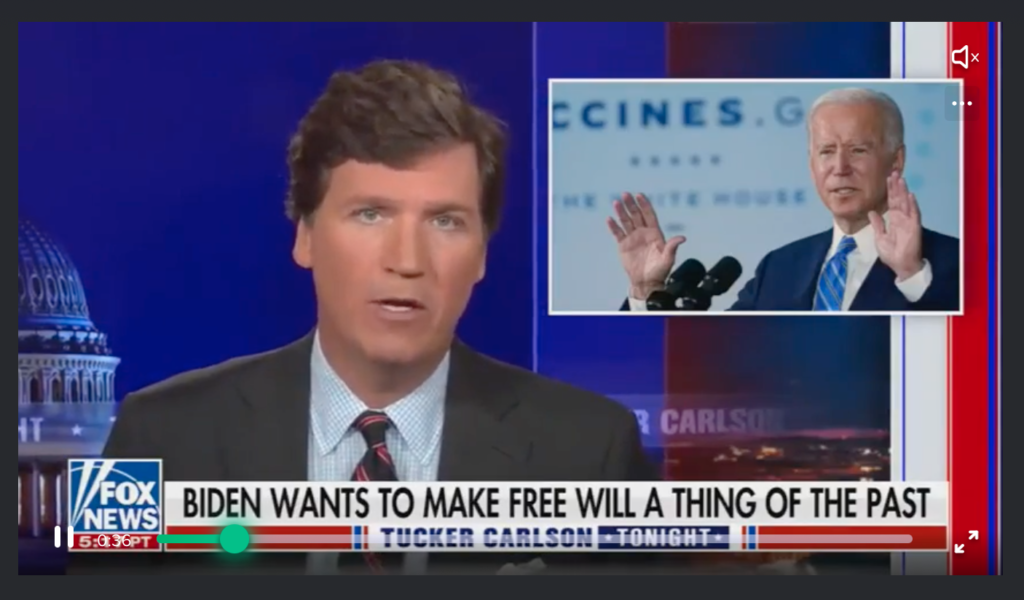 These were literally back-to-back posts on Imgur's "front page." The underwritten war of the political class being waged by PAC's and foreign governments on social media is literally saying the exact same things about each other, and make it seem like they are trying to tip the party balance in this country. It makes no difference.
I also see that ZeroHedge has posted a graph about sharply-increasing inflation, which I've been predicting for awhile now. To wit, it's nearly doubled in just the last 6 months. The supply chain issues in every sector are the problem. They've all been strangled for short-term profits for at least a decade, and there's nothing stopping the continued accretion of power through mergers in every industry.
The oligarchs have taken over this country, and are extracting all the profits from every financial sector. The top 1% own more than half the wealth in the country, and this situation can only get worse, exponentially. The tipping point has been passed. The most galling part of this is that they've gotten the rest of us to bicker about which party has doomed us to economic collapse, when they own both of them, top to bottom.
The oligarchs, through their media channels, will tell us that COVID has brought about this inflation, and the looming disaster to follow, but it was their profit taking which has stretched our supply infrastructure so thin that it couldn't handle a predictable world-wide stress to begin with.
I don't think the average person can see the utter futility about arguing Right-vs-Left politics when we're living in a reincarnated feudalistic society, with modern-day versions of kings and lords, and vassals and serfs. Make no mistake: The idea of a democratic republic put forth in the US Constitution is dead and buried. Whatever we have right now, it is no longer a democracy nor a republic. It makes no material difference which "party" controls the government. Everyone in Washington is there to do the bidding of the largest corporations (and their officers) and the richest people (and their business interests), and they will, without fail, defer to them over the common man on every issue.
The reason we haven't gotten socialized medicine yet is because the people running the largest health insurance companies haven't figured out how to make even more money in such a system. As soon as they do, we'll get an American version of the UK's NHS the very next day.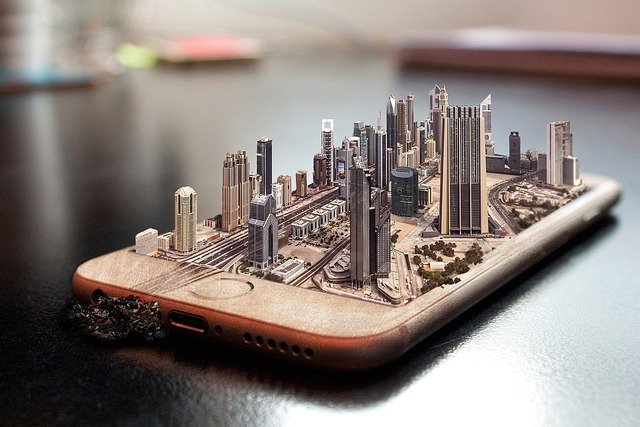 Nevada Governor Steve Sisolak will be announcing legislation today that will allow major technology companies to effectively form techno-governments.

Gov. Sisolak first mentioned the proposal of creating "Innovation Zones" in Nevada during his State-of-the-State address on January 19. "New companies creating groundbreaking technologies can come to Nevada to develop their industries. This will be done without tax abatements or public financing."

While the legislation wouldn't provide subsidiaries or public funding, according to a draft of the Bill obtained by the Las Vegas Review-Journal, major technology firms would be granted authority to form their independent techno-governments within Nevada. "[They] would carry the same authority as a county, including the ability to impose taxes, form school districts and justice courts and provide government services, to name a few duties," Las Vegas Review-Journal reports.
Source: Bill Allowing Big Tech To Form "Techno-Governments" To Be Announced Today – The Debrief
On the path of our regression from a representative republic to a modern fuedalism-by-oligarchy, apparently we're traveling back past the robber-baron days of companies running entire towns, with private police and fire departments — and their requisite taxation — and perhaps even paying people in scrip for buying things in the company store.
And all of this is made possible by the magic of…